For meticulous precision vertical or horizontal milling operations, make Caudell's Machine & Tooling, Inc., your first choice for top quality designs, cuts and shapes on your material.
Whatever service you may require, when the task at hand is milling, we offer both Manual Milling and CNC Milling.
You can count on Caudell's to handle your projects with confidence and flexibility.
Manual Milling
Most often used on smaller jobs that require small sections of the material to be shaved off.
CNC Milling
"State of the Art" performance which functions as both a drilling and turning machine. Our machines offer the capability of four-axis CNC Milling. These machines are computer programmed by using a set of commands know as G-codes. A very special piece of equipment.
Not sure about which service you may need, just call Caudell's for friendly assistance, (706)335-5895.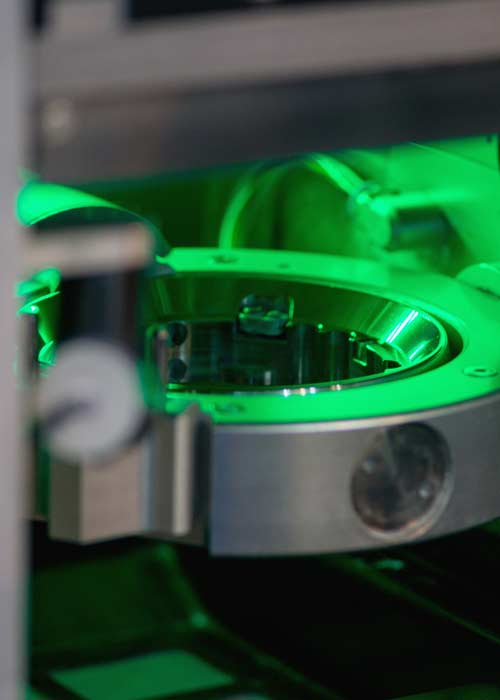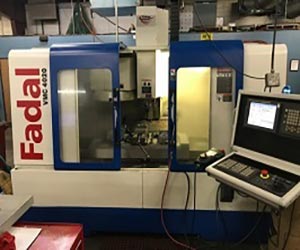 Fadal
CNC 3-Axis Vertical Milling (VMC4020HT)
Table DIM (W x D): 47.9″ x 20″
TRA Path (X/Y/Z): 40″ / 20″ / 20″
Max Workpiece Weight: 3,641 lbs.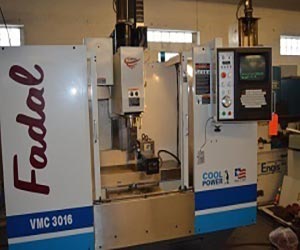 Fadal
CNC 3-Axis Verical Milling (VMC3016HT)
Table DIM (W x D): 39″ x 16″
TRA Path (X/Y/Z): 30″ /16″ / 20″
Max Workpiece Weight: 2,736 lbs.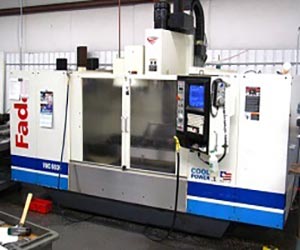 Fadal
CNC 4-Axis Vertical Milling (VMC6030)
Table DIM (W x D): 62.5″ x 30″
TRA Path (X/Y/Z): 60″ / 30″ / 28″
Max Workpiece Weight: 4,120 lbs.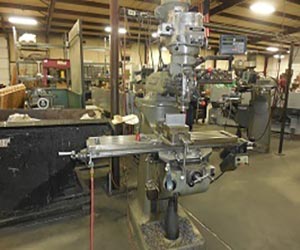 Bridgeport
Manual Milling w/Digital Readout (BR2JB)
Table DIM (L x W)" 49″ x 9″
Max Workpiece Weight: 750 lbs.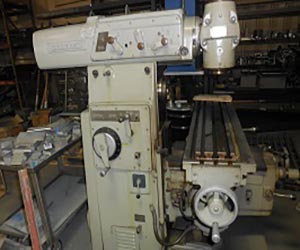 Cincinnati
Horizontal Manual Milling Machine
Table DIM (W x D): 16″ x 78″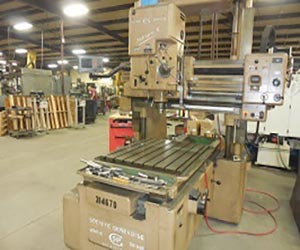 Societe Genevoise
SIP Hydroptic 6 JIG Bore Machine (HY-6)
Table Area: 33-1/8″ x 43-1/4″ T slotted.
TRA Path (X/y): 39.37″ / 27.55″
Sindle Speed: 40-2000 RPM. 1 Ton.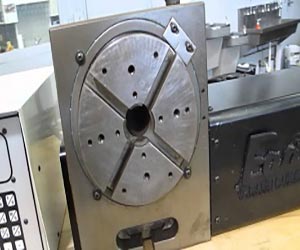 Fadal
4th Axis CNC Rotary Indexing Table (65)
Table DIM: 6.5″
H Table Load Capacity 500 lbs.
V Table Load Capacity 180 lbs.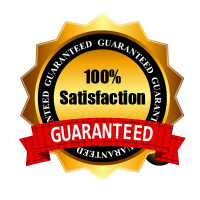 With over 20,000 square feet of space located in North Georgia, we believe part of our success is attributed to keeping overhead relatively low while continuing our efforts to maintain the highest quality of service and craftsmanship possible.
Address
1154 GA Hwy 59
Commerce, GA 30530